+86-22-2253 3456
Automatic Cutter
---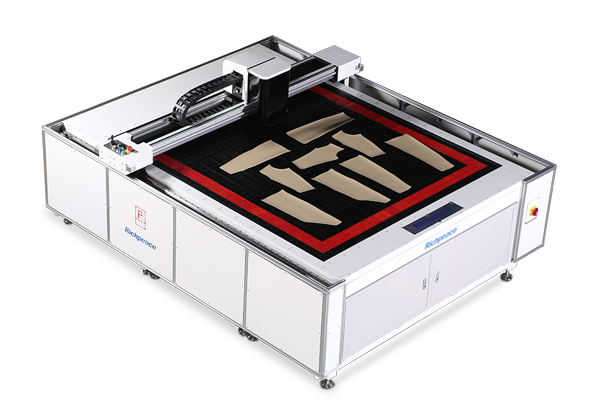 RPAC-200x160-M1
Application Garment, Luggage, light water proof fabric, non-woven fabric, surgical gown, Toy Industry etc. Applicable materials Knitting fabric, Down jacket fabric, woven fabric, leather, non-woven fabric, sponge, kraft paper, rubber, etc.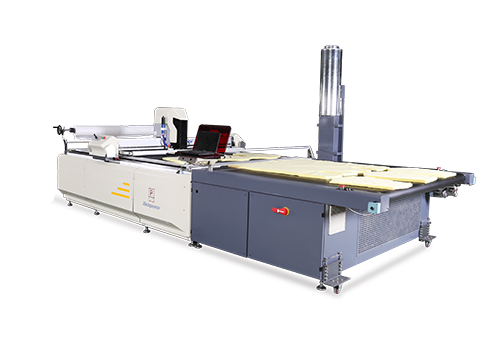 RPC SeriesRPAC-NW-MC6-1-1800x1800/1800x2000-SB-MH-P-3P380
Garment, Luggage, Shoes&Caps, Marine/Aerospace interior, Medical treatment and health articles etc.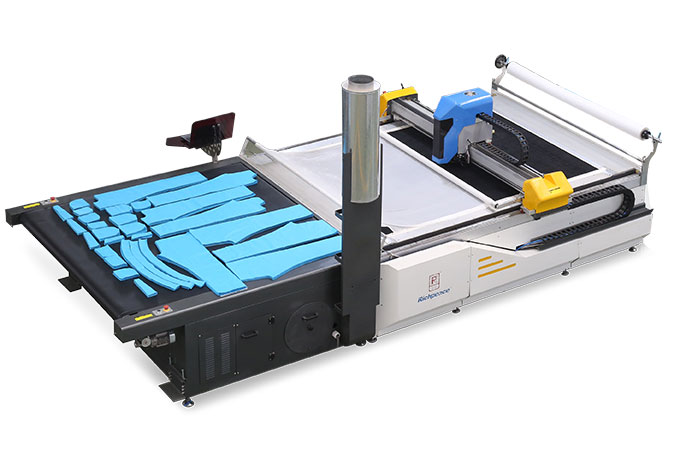 RPAC-NM-MC5/MC7-1-1800x1800-SB-MH-P-3P380
Suitable for woven fabrics, knitted fabrics, leather fabrics, non-woven fabrics, denim fabrics and flexible fabrics such as polyester and nylon.